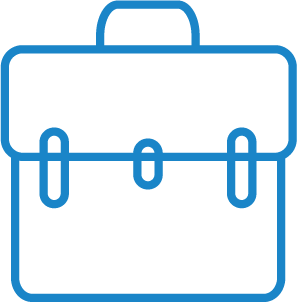 Business & Networking
Where to meet clients when working from home: The first impression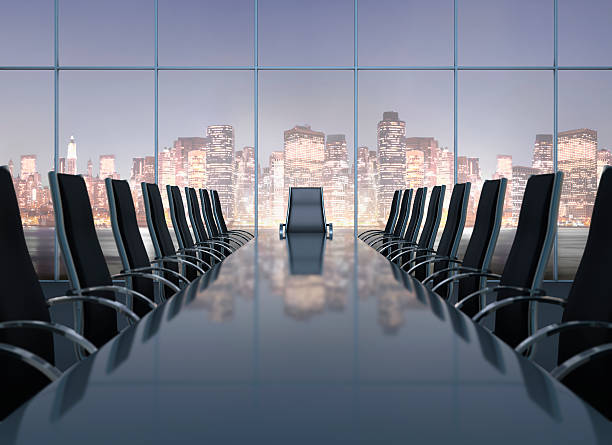 Now that working from home is a common occurrence, one of the most frequent questions which arise is where should I meet my clients? 
When it comes to first impressions, nothing illustrates an unprofessional image compared to inviting a client to your home. Although you may have a home office or a room which has been designed to replicate an office, there are still many aspects which present more downsides than positives. 
Can I meet with clients in a home office?
Ideally you should meet with clients in a professional environment. Meeting with clients at home involves handing out your personal address which is a security risk and is not appealing to people you may potentially be doing business with.
Working from your bedroom and using that as a meeting place will only make clients uncomfortable and significantly reduce your chances of retaining that client. Having family members present at home during the meeting is also very unprofessional and will not leave a positive first impression.
As it can be observed, overall meeting with clients at a home office remains unprofessional and a security risk.
Where is the best place to meet a client for business?
In a perfect scenario, your first meeting with a client should take place in a meeting/boardroom. These display that your business is established, has space and ensures a high level of professionalism which will leave a better impression on clients.
For most start-up businesses and entrepreneurs, the biggest challenge is sourcing this space as having permanent access is too costly in their early business life cycle. This is where hiring a space is more profitable, sustainable and plausible for smaller businesses.
For example, Servcorp's meeting rooms can facilitate from 2-6 people, a boardroom for 8-14 people or a private office for 1-3 people.
The spaces have no lock-in contracts which make them a perfect solution for someone running a business from home. This eliminates the cost of building your own space which would also require extra capital for maintenance and ensures a zero-risk approach as there is no commitment necessary.
All of these spaces are completely furnished with corporate décor, including accents of leather and marble to make your business appear powerful. When booking with Servcorp, upon your client's arrival our dedicated receptionist will greet them and direct them towards the designated meeting area.
One of the primary advantages of hiring a space with Servcorp is the flexibility and global capabilities it can provide to your business. With 150 locations across 20 countries, your business will always have space in the most prestigious building in the financial capitals of the globe.
Coworking spaces 
Another professionally equipped, safe and impressionable place a business owner can meet with their clients is at a coworking space. Coworking spaces also deliver the same level of flexibility, with short minimum commitment time frames.
Coworking spaces can also become a viable option for entrepreneurs and small business owners wanting to move away from remote working, whilst seeking a professional and cost-effective space.
Some of the major benefits Servcorp's coworking clients receive are highly secure internet, a business address to use on your marketing material from any of our locations, a dedicated receptionist to answer your calls and in-house IT support.
Where not to meet clients for business
While opting for a café is a cheaper option, businesses should steer away from utilising them because of three main problems.
1.) It gives a client the perception that your business is lacking capital for space.
2.) A café is generally loud, which will cause distractions and people can listen in on your conversation.
3.) Minimal security: a café uses a shared network for its Wi-Fi, meaning everyone has the same password. This can lead to data being stolen and exposing your business to being hacked.
The same principles also apply to pubs, hotels and other public places which aren't made with the intention of a professional meeting. Although a cheaper option may seem like the go-to if you haven't locked in the client, hiring a meeting room like Servcorp's is a step in the right direction of earning your business a positive reputation and providing your clients confidence in doing business with you.