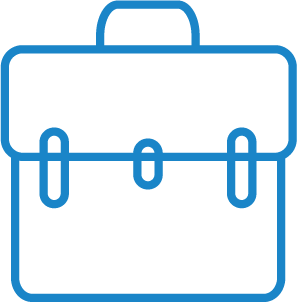 Business & Networking
Reasons to hire a virtual assistant for your business
Ever felt like you're getting you bogged down in the small stuff? Feel like you haven't got enough time on the clock to get everything done? Well, you're not alone. There are many great reasons for outsourcing work—but it isn't until you're swamped that you start considering your options.
​​​​​​​Most successful entrepreneurs have been where you are right now. Dreaming of running a successful business and being your own boss sounds fantastic, right? Often the reality is becoming mired in a million small tasks, forgoing time for yourself, your family and holidays.
What is a virtual assistant?
A virtual assistant is an administrative specialist who delivers a range of support services for entrepreneurs or businesses. They work remotely, usually for an hourly or package rate, completing tasks that in-house permanent staff would usually perform.
In other words, they're a freelancing administrative and business support assistant that you can access when and how your business needs to—saving you a great deal of time and money.
A highly skilled virtual assistant can address most customer and admin problems with ease, regardless of complexity. Skills vary—some VAs may offer specialist services such as marketing, social media management, copywriting, web management, or bookkeeping.
So stop doing it all—it's time to delegate!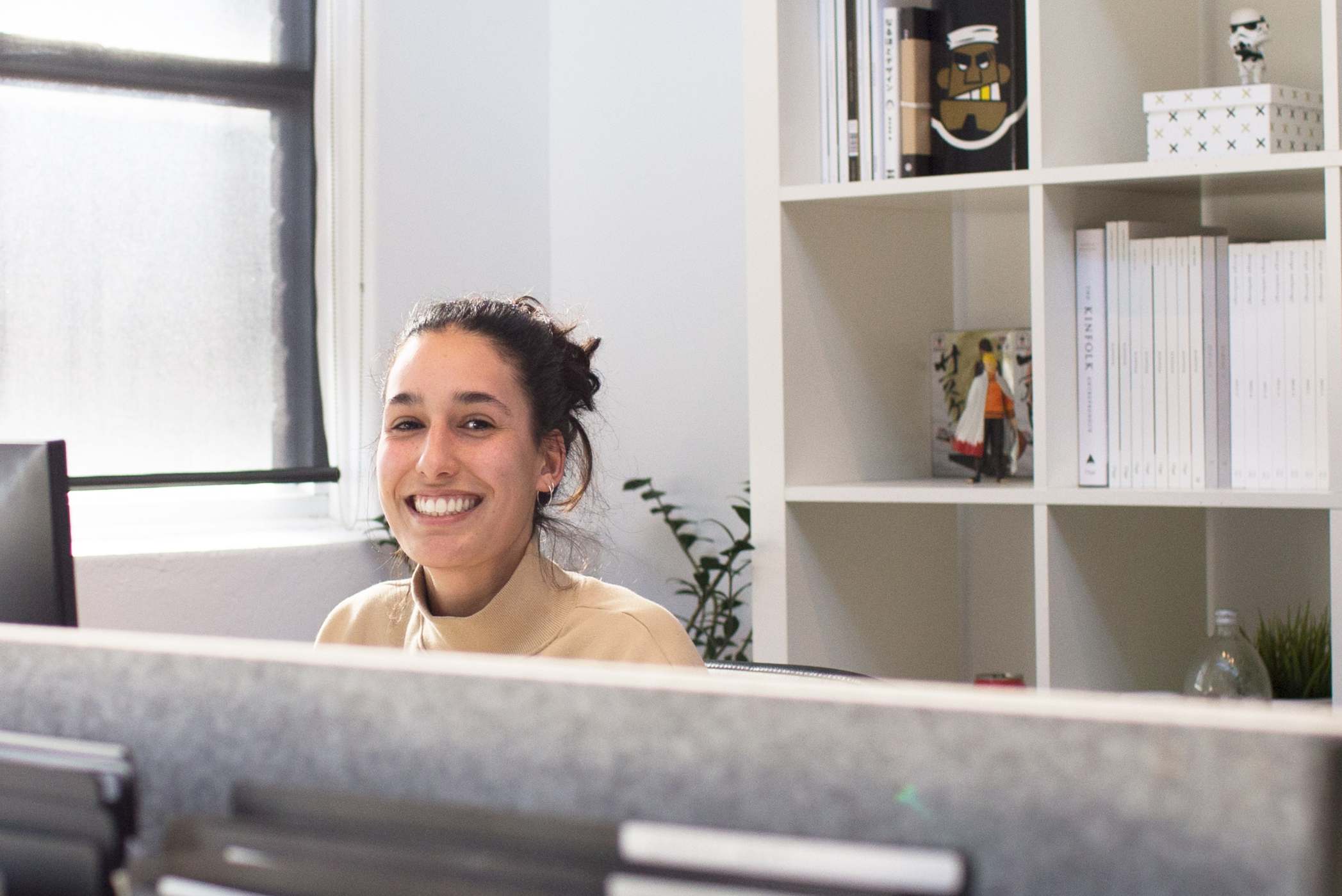 Why hire a virtual assistant?
A virtual assistant can free up time so you can focus on ways to grow. Plus putting the work in the hands of a professional is more cost-effective and efficient than doing everything yourself.
If your business is taking off and you can't find the time to get everything done, think smart and delegate work to an expert. A virtual assistant can help you tackle the things you no longer have time for, and often much faster than you could do it yourself.
On any given day, you're probably snowed under by an avalanche of small tasks,  leaving you little headspace to focus on the bigger picture. Hiring a virtual assistant helps you think macro, not micro—growing your business, realising your potential and seeing your vision become a concrete reality.
Think of it as getting back time to consider why you started your business. What did you want to achieve? How can you meet your projected targets? Who do you need around you to propel your business forward? These questions are vital and easily lost in the day to day minutiae of running a business.
What services do virtual assistants offer?
It takes skill and competence to be a great virtual assistant. You can ask them to perform:
General administrative tasks
Calendar management
Social media content management
Digital marketing setup and management and related research
Management of systems and processes.
Though you shouldn't expect your virtual assistant to know everything, you'll want to make sure they're adept with systems and processes to get your important, repetitive tasks done, so you no longer get stuck with the mundance aspects of running your business.
Getting social.
Staying connected online isn't hard work, but it's repetitive and constant. Few business owners have time to do the task justice.
The solution is simple—offload social media management and digital media marketing to your virtual assistant. Ask your VA to increase the frequency of your social media posts to strengthen your brand identity and keep your business relevant with potential and existing customers..
Depending on what your goals are, VAs can be asked to focus on different parts of social media interaction. These can be:
Setting up a chatbot
Generating leads
Responding to consumer queries
Writing social media ads
Writing simple blogs.
Want a holiday?
Disconnecting from work every now and then helps you relax and take care of your health and loved ones. But, too often, business owners forget that recharging their batteries can do wonders for productivity and innovation. Or, you might get away only to be plagued by customer calls that break into your retreat time.
A virtual assistant you can trust will let you step away from your desk and take some much-needed you time. Ask them to manage every day tasks so you can get a fresh perspective on new concepts and strategies that can benefit your business.
How to work with a virtual assistant.
The first step in finding the right virtual assistant for you is to identify all your business tasks and processes. List them in order of importance to create a roadmap for how you want your VA to help.
Once you've got this list in front of you, you can go about hiring the right person to tackle all those things that languish on your to-do list.
Pro tip:
Keep your unique business needs in mind. Don't be overwhelmed by the wide choice of VAs in the marketplace. The perfect virtual assistant for your specific needs is out there, you just need to be perfectly clear about what you're after.
Don't forget to:
Be clear about what you want your Virtual Assistant to do
Explain your personal quirks and how you like things done
Be explicit with instructions and deadlines – the work will only be as good as the brief you provide
Agree on and discuss work-flow processes
Be willing to let go of some control.
Meet your virtual assistant today
Servcorp has a dedicated in-house team to lesson your business load, from personal assistants, junior and senior secretaries and support staff. Our receptionist service will even answer your client calls on your behalf, using your company name and forwarding all messages to you.
Plus our in-house training and marketing team keep their skills sharp by regularly undergoing professional development and training—so you'll have access to the best and brightest talent at an affordable price.
You get added peace of mind knowing we're at the forefront of the virtual assistant game, delivering cutting-edge technology and 24/7 IT and admin support to businesses for over 30 years.
From sole-trading to global leaders, Servcorp understands your business like no other. Let us take care of your mundane tasks, so you can laser-focus your vision for your business.
Delegate the small (but important) stuff and focus on growing your startup.
Save on hiring permanent staff—ask about Servcorp's virtual assistant services today and get the support you need, when you need it.