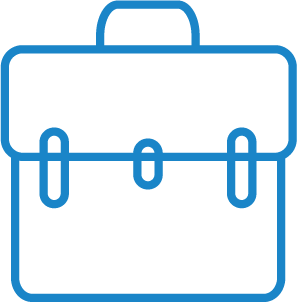 Business & Networking
How to Start a Remote Business in Singapore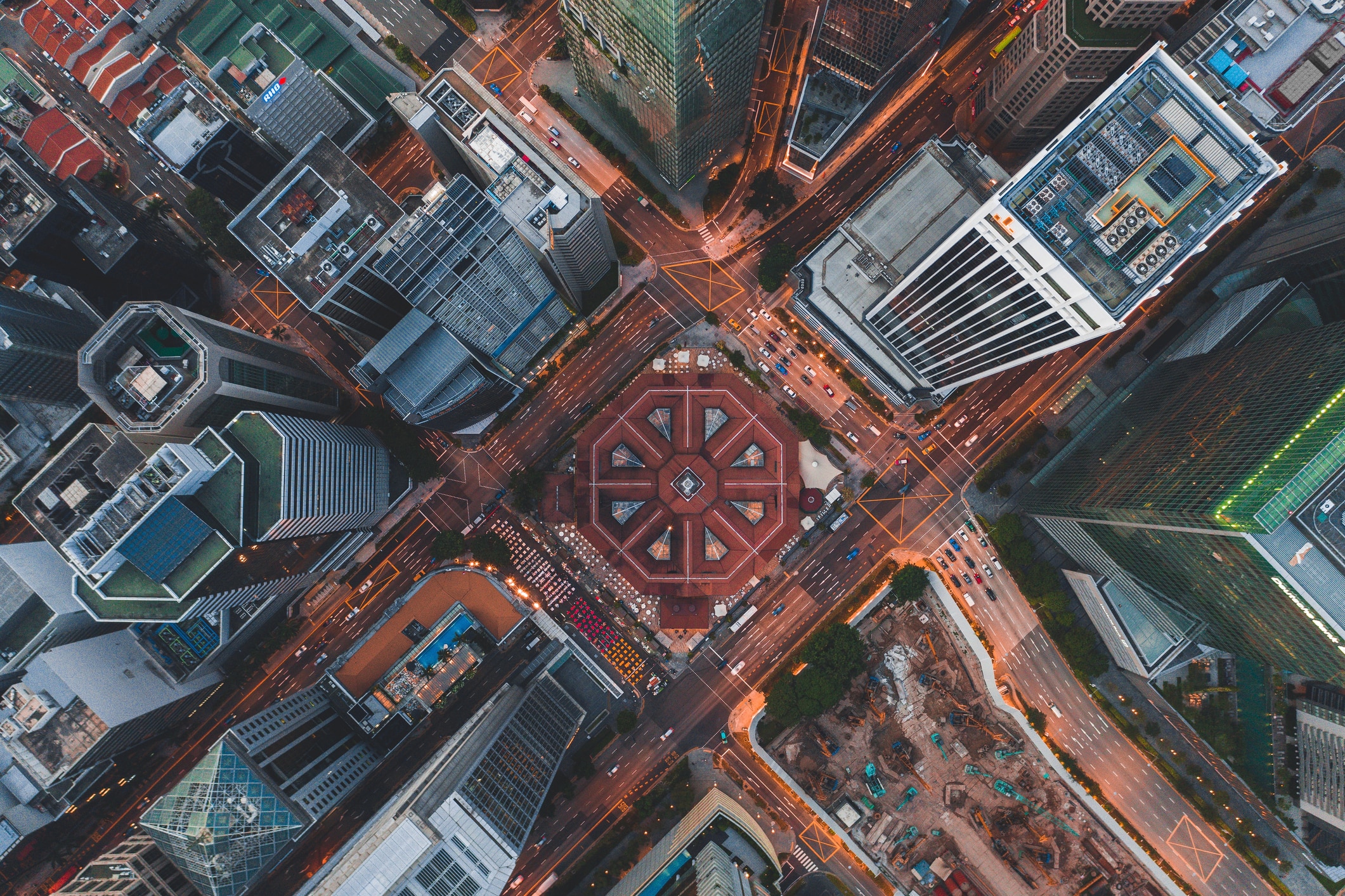 Starting a remote business in Singapore is an exciting prospect, but there are several legal considerations to make before getting started. In this blog, we will discuss the steps to starting a remote business in Singapore and how a virtual office can be used to easily expand into this dynamic market.
What is a remote business?
A remote business is a business without a physical office or headquarters that either operates entirely online or has employees working from various offsite locations.
Why Start a Remote Business in Singapore?
Singapore is a prosperous hub of business and investment. It's an ideal location and has strong economic policies, it is one of the best places to start or expand a remote business.
This country prides itself on its robust infrastructure, secure legal protocols for contractual agreements, tough intellectual property safety measures, and convenient access to global capital markets. Additionally, Singapore is known for its low taxes and open economy which makes it a lucrative destination to expand domestically or internationally in – with the country ranking second on the World Bank's 'Ease of Doing Business' list. All of these factors make it an ideal place to launch or expand a remote business.
Starting a remote business in Singapore has many advantages. Working remotely eliminates the need for costly office space and rent, as well as the expense of physical infrastructure including furniture and equipment. Secondly, since all operations are completed remotely, there is no need to employ staff or outsource services, resulting in lower start-up costs.
Lastly, the flexibility of a remote business allows you to easily access global markets, customers and suppliers without having to set up a physical office or store in multiple countries.
What are the Legal Obligations?
When starting a remote business in Singapore, certain legal obligations must be met. Before launching your business, all potential entrepreneurs must register the company with the Accounting and Corporate Regulatory Authority (ACRA) of Singapore unless they are operating as a sole trader. This process involves a series of documents and fees that must be completed correctly in order to obtain a Business Registration Number.
Starting Requirements for a Remote Business in Singapore
Determining business structure: Private Limited Company (limits liability but makes it easier to raise finance), Sole Proprietorship (simpler tax but liability is unlimited), Partnership (no legal distinction between people and business, and a partner can end the partnership at any time).
Activity type: It is a requirement to inform the Singaporean authorities of what industry you are in through submitting an SSIC (Singapore Standard Industrial Classification Code).
Business name: to be chosen and validated with ACRA, the name needs to be unique or a unique word combination.
Registered business address: Every Singaporean business requires a registered business address as a legal requirement, a virtual office address can be used for this purpose.
Team member requirements: shareholders (minimum of 1), directors (minimum of 1), and corporate secretary (obliged to have this officer).
Paid-up capital: All Singapore companies have to issue at least one share and in most cases, S$1 per share is enough.
Business bank account: A wide range of available, established banks may require KYC checks in person, meaning you will need to come to Singapore.
Tax Information
The Corporate tax regime in Singapore is one of the most business-friendly in the world with a flat rate of 17% for all businesses. Singapore also has double taxation agreements with multiple countries so you avoid being taxed twice on your profits.
Using a Virtual Office to Start a Remote Business
A virtual office is a great option for businesses looking to start or expand a remote business into Singapore. They provide a business address and access to virtual services, such as telephone answering, mail management, and secretarial support. Through these amenities, businesses are provided all the operational essentials needed to run their business.
Virtual office addresses are a great way to give your remote business an established presence in Singapore without needing to find physical office space. Furthermore, they are completely legal and are a better alternative than working from home without the added features provided by a virtual office.
Virtual offices are also accommodating for those which value flexibility as part of their workstyle. By having a premium business address whilst maintaining the ability to work from home, you're awarded the flexibility to work remotely without compromising the credibility of your business.
With virtual office locations such as Marina Bay Financial Centre Tower 2, The Metropolis Tower 2 and more, businesses can create an established presence without the typical high costs associated with acquiring commercial real estate.
Although a common concern with a virtual office is 'what happens if a client asks to meet me?' This is easily solved with virtual office providers such as Servcorp, which have meeting rooms and boardrooms available at the physical location of the virtual office. These spaces are equipped with state-of-the-art technology and will make a desirable impression on clients.
The virtual office solution is ideal for remote business owners looking to outsource their office-related tasks and provide a professional corporate image amongst clients. It also provides a great network opportunity with the other businesses located in the same building, allowing you to broaden your customer base and increase your revenue.
With these features, you can reduce your overheads and costs, add value to your business and generate a cost-efficient strategy to grow your business exponentially.
The Overview
Creating a successful remote business in Singapore is now achievable with virtual office solutions. Virtual offices supply the tools you need to establish a presence in Singapore without investing in expensive office space and set-up costs. Virtual office spaces can help you save time, money, and resources while ensuring your business maintains a professional appearance. As long as you are aware of the legal obligations and tax requirements, it is easy to set up your business with a virtual office in Singapore.
By keeping these points in mind, you can take the necessary steps to set up a successful remote business in Singapore. Good luck!